Something Simple Can CHANGE Your Life
ABOUT US
---
Park Circle Chiropractic is dedicated to the education of humans that disease in the body is something introduced and not some unlucky karma or haphazard occurance requiring a magical drug to break the spell. The main vectors of disease manifestation in the body are dehydration, malnutrition, toxicity, and chronic hypolordosis. Avoidance of dehydration, malnutrition, and toxicity is recommended however, total avoidance of body flexion is often impractical. Therefore, awareness and attendance to Hypolordosis is essential to human health. Although it is often undetected and gradual, it results in extremely erosive changes to the human body.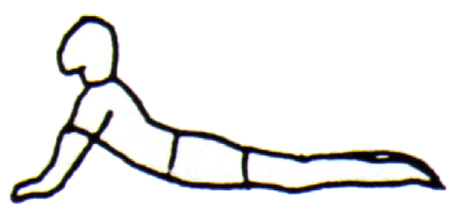 ---
THE PARK CIRCLE CHIROPRACTIC TEAM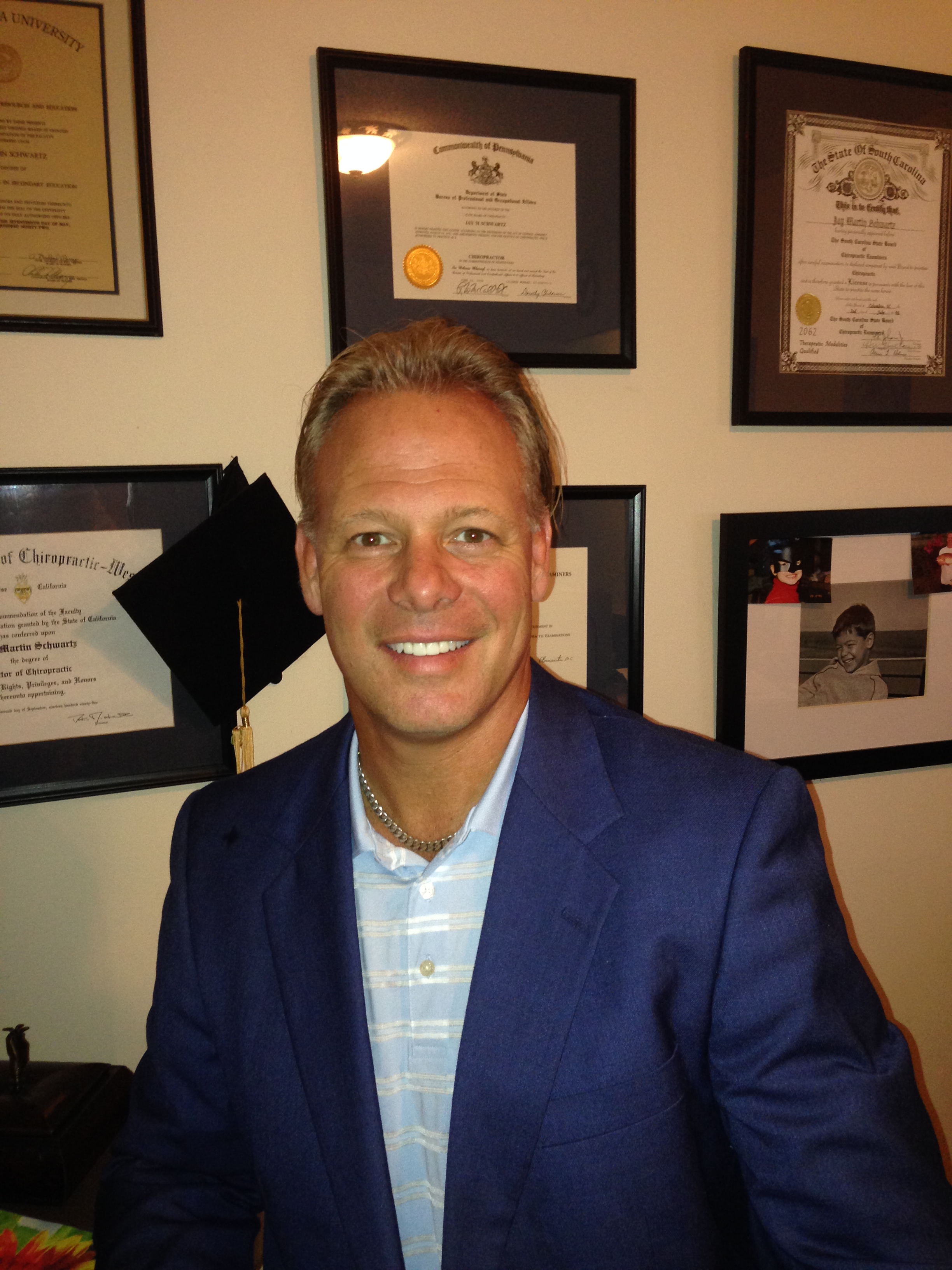 Dr. Jay M. Schwartz, D.C.

---
Deflexologist
---
He has practiced chiropractic in three different states and has been licensed in South Carolina for 16 years. His education and experience led to the concept of DEFLEXOLOGY, which has been verified and legitimized in the last few years. Dr. Schwartz believes that humans are plagued by prolonged and repetitive bending forward at the neck and waist, a condition called CHRONIC HYPOLORDOSIS (Body Flexion). This is incredibly common and ends ultimately with breakdown of the body. It is suggested that a regimen of DEFLEXING is the only way to counteract this condition. Dr. J is currently working to become the world's first Deflexologist!
---
---
It is suggested that a regimen of DEFLEXING is the only way to counteract this condition. Dr. J is currently working to become the world's first Deflexologist! On June 1st, 2006 "Dr. J" M. Schwartz and his wife Laura established Park Circle Chiropractic (PCC) in the beautiful and revamped Park Circle area of Old North Charleston, South Carolina. Since then, PCC has been committed to serving the citizens of the tri-county area with the finest and most innovative health care in the world through hands-on chiropractic, nutritional supplementation, and health education. PCC is the home of DEFLEXOLOGY, the body of knowledge treatment and practice of preventing, counterbalancing, and undoing the effects of Chronic Hypolordosis..
---
---
In 1997 Laura became certified in Herbal Studies at the N.C. School of Natural Healing. She returned to Charleston where she entered the clinical esthetics program at the Charleston Cosmetology Institute, graduating in 2000, followed by 3.5 years of work as a clinical esthetician for Coastal Facial Plastic Surgery. In 2004 Dr. Schwartz persuaded Laura to leave her job to once again work in Natural Healthcare in the chiropractic field. She has managed Park Circle Chiropractic for 10 years and is the clinic's main consultant for nutrition and supplementation
Laura Eaddy Schwartz

---
Practice Manager
---
Laura was born and raised in Charleston, attending three years at Bishop England High School before earning her diploma from Wando in 1993. While taking her prerequisite courses at Trident Tech, Laura mentored under Michael Thompson, working for Aloha Natural Foods. She moved to Asheville, North Carolina to finish her associate's degree at Asheville Buncomb Tech to pursue a career in natural health.
---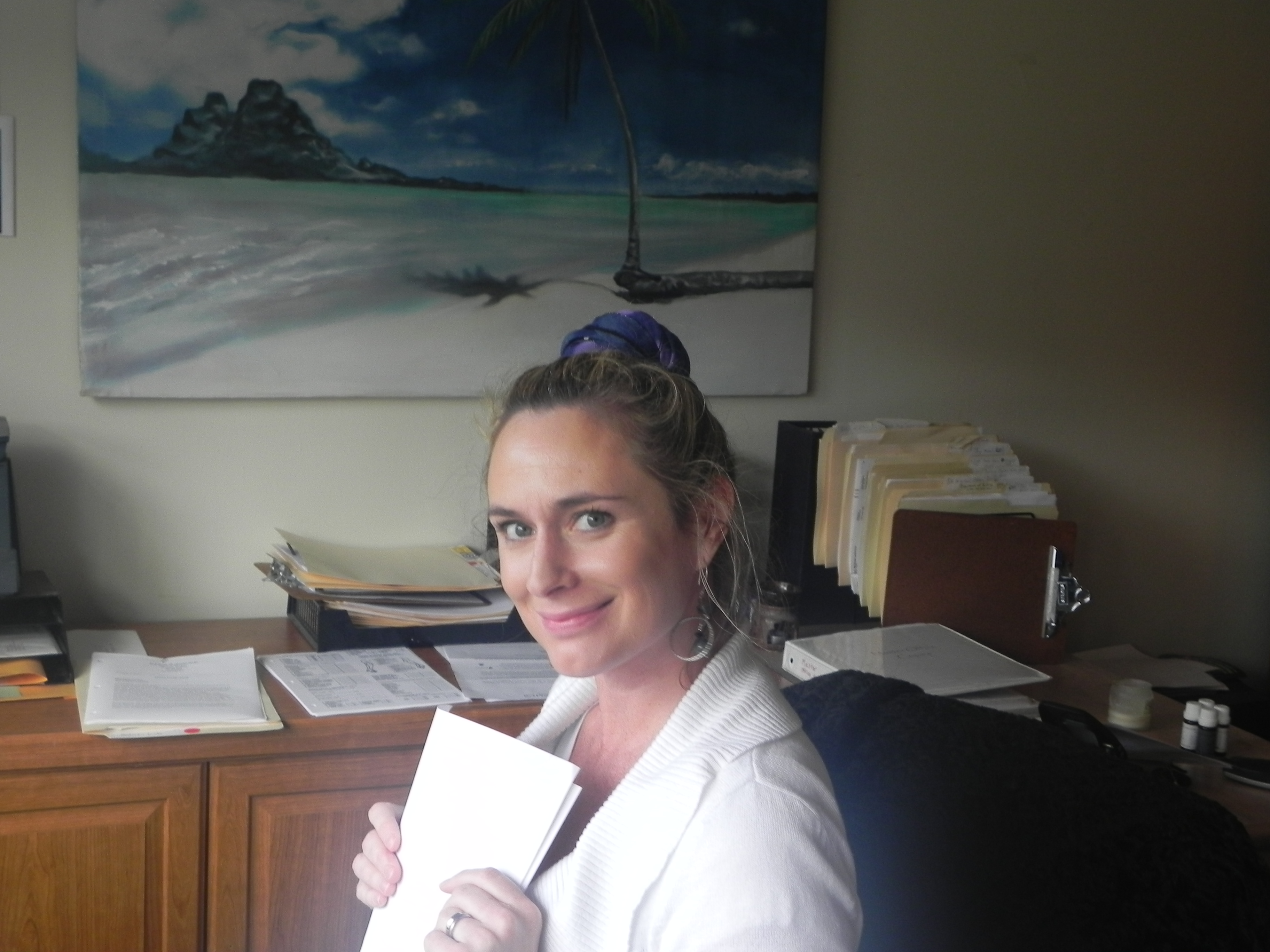 ---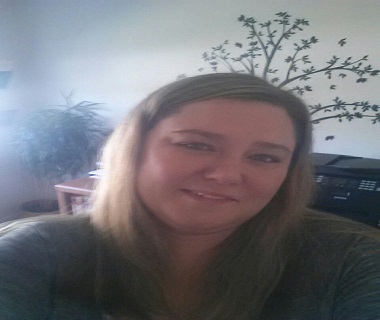 Charity Mason

---
Practice Manager / LMT
---
Charity has been practicing therapeutic massage at Park Circle Chiropractic since that time and began attending administrative duties in 2012. She is experienced in the business and enthusiastic about exceptional treatment at Park Circle Chiropractic and its patient education program called DEFLEXOLOGY. Appointments with Charity are available exclusively at Park Circle Chiropractic.
---
---
Charity Mason is a native of Charleston, graduating from Summerville High School in 1995. For the next six years she was busy working and raising her daughter Jordan. In 2001 Charity enrolled in the Licensed Massage Therapy program at Trident Technical College where she graduated in 2003 becoming certified and licensed in Swedish Sports and Deep Tissue massage. In 2004 Charity joined Dr. Schwartz and Laura Schwartz in their downtown office and the team subsequently relocated to Park Circle of old North Charleston in 2006.
---