Welcome to
Park Circle
Chiropractic
Our Mission

---
Our Mission at Park Circle Chiropractic of North Charleston is to restore and maximize health for all families and individuals in the greater Charleston area by providing safe and effective chiropractic treatment and sound health education.
---
ANNOUNCEMENTS

---
Wellness is the complete integration of body, mind and spirit – the realization that everything we do, think, feel and believe has an effect on our state of well-being

*
We are looking for Participants!
Has Deflexing regularly had a phenomenal effect on your health? Now is your chance to tell people your story! Simply email parkcirclechiropractic@gmail.com for the details.
Humans are Complex, Chiropractic Matters
We are not just chiropractors or practitioners but doctors leading the world in spinal health education by emphasizing DEFLEXOLOGY, the revolutionary education program designed to teach people to manage their own health from a simplistic understanding of human anatomy and physiology and how they are affected by the common human condition called: CHRONIC HYPOLORDOSIS. We are also proud to treat conditions of the spine and
body, including low back pain, headaches, neck pain, sciatica, irritable bowel syndrome, motor vehicle crash injuries, sports injuries, shoulder injuries, and numbness and tingling. Please call the office to make an appointment if you're suffering from any of the above conditions and you're tired of repetitive treatments that only give temporary relief.
---
Chronic Hypolordosis

---
The repetitive and/or prolonged forward bending of the head and/or torso resulting in any number of bodily dysfunctions, eventuating in disease..
"Look well to the spine for the cause and cure of disease"
-Hippocrates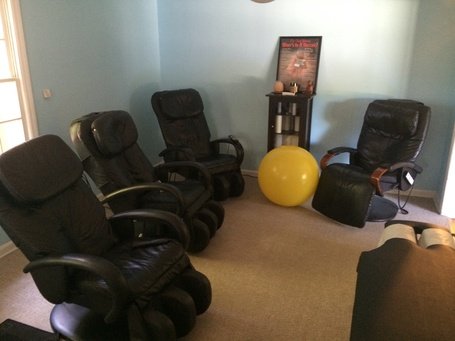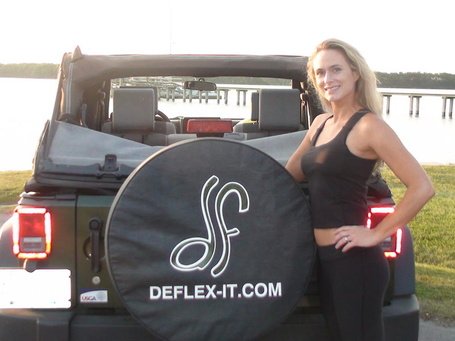 Health Education

---
The main emphasis of Park Circle Chiropractic is HEALTH EDUCATION. We teach people how to maintain their own health through proper hydration, nutrition, the avoidance of toxicity, and the awareness of chronic hypolordosis TM and the methods of counteracting it, collectively known as DEFLEXOLOGY ™.



DEFLEX-IT: Is the campaign to stop CHRONIC HYPOLORDOSIS (body flexion) and evolve to higher human function through lesser resistance!
Visit Park Circle Chiropractic Today and Learn About Deflexology and Your Health with this Very Special Offer